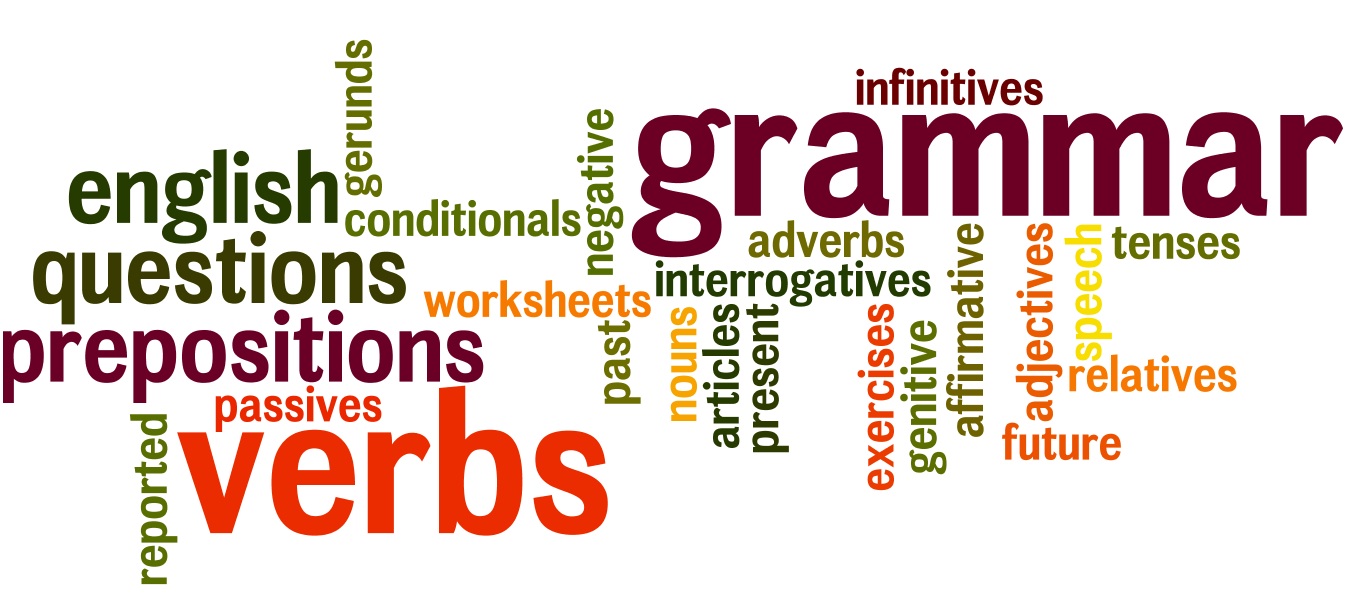 How to improve your grammar:
Grammar is something where you don't require any formulae or shortcuts to crack questions you just got to have your basics in place and good command over the language.This can be done by reading…i know its a cliche but that is the only way to improve your grammar.reading is not only restricted to newspaper but you can read any stuff that fascinates you, may be novel or Bollywood and Hollywood stuff or an online article on different topics.Apart from reading watching good English movies or sitcom can also help you improve the language.
most commonly asked questions in grammar section are sentence correction and fill in the blanks.for this all you need to know is some basic rules in grammar.
Sentence correction:for sentence correction you need know
Tense
Parallelism
Subject Verb Agreement
Voice.
Fill in the blanks
for Fill in the blanks you need to understand the meaning of the statement and what it is trying to convey
eg. He is witty—-vulgar.
a.and
b.but
here but implies something negative hence the correct ans is option is "b"
some Fill in the blanks questions are to check your vocabulary hence it is necessary to have good vocabulary.Norman Lewis word power
made easy can help you in this.
eg.The police—-the thief red-handed
a.Apprehended
b.reprehended
Apprehended means "seize or arrest" and reprehended means "find fault with" hence the correct option is "a"
solving previous years papers and knowing the few above mentioned basics will help you improve your accuracy in grammar section
also refer the following links