This article will give you an idea about how to ace your preparation for CAT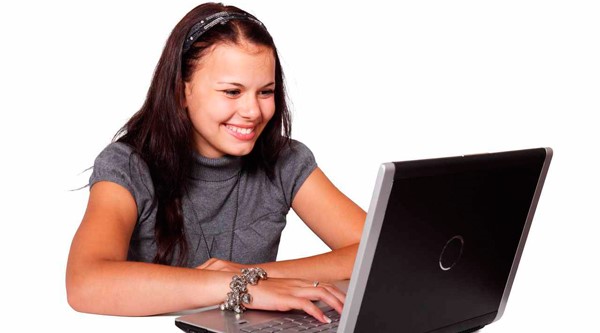 THE first step (and remember, someone once said that the first step is the most important step) in your preparation and your journey into one of the IIMs is the belief in yourself that you have it in you to realise this dream. You will not reach far if you think getting into IIM is too tough for you and it is only for the super-smart. This is an absolutely wrong perception.
A very crucial issue facing CAT aspirants is the problem of time management. Manage your time well. Give proper importance to all the four sections i.e. Quantitative ability, Data Interpretation, Logical Reasoning & Verbal ability. But one very important thing is to be regular and consistently follow the daily timetable.
Also, make sure that you revise and practice regularly. For example, suppose that you are able to put in 4 hours of study everyday. You could possibly use 2 of those 4 hours for advancing along your (unfinished) syllabus and the other 2 for practicing of what you've already covered up to that particular day(giving mini-mocks or practicing concept builders).
For working people & college going students:- It's difficult to give time to your studies after office work & all day's tiredness. But try to spend 2-3hrs at-least to prepare your basics.
For non-working:- Atleast 6-7hrs should be spent on studies.
Things to follow in order to make firm base & then climb the ladder:
Motivation:- To get the goal you want in life, you need motivation. The bigger your dream, the bigger is your success. Motivation creates commitment, which in turn creates zeal to just make it happen.
Mind game:- Some people are in the habit of leaving jobs half-finished. Quitting is a negative habit and won't take you far in life.
Planning:- Plan a daily timetable which should have equal distribution of number of hours to each subject.
Time Managaement:-While preparing your plan of action for the CAT exam, fastidiously implement the concept of "time v/s target" i.e. completing any particular portion of a subject or topic in an assigned time period. Stick to the plan meticulously to secure the desired results. Do not be a procrastinator at any cost!.
Basics:-Although CAT is traditionally a conceptual exam based on core fundamentals, being conversant with all the shortcuts would help you to solve various problems with greater speed, thus giving you an edge as compared to your competitors. So revise your shortcuts and know them as thoroughly as your fundamentals.
Mock strategy & analysis:- Mock strategy varies from person to person. Stick to your own strategy i.e, Go first for your forte e.g., QA, categorize questions as per difficulty level, Easy, Medium, hard. Time given 1hr to each section (60 mins) 15 mins for easy, 22-25 mins medium, 15-20 mins for tough, remaining 10 mins review all your answers, then proceed to next section. You can follow your own strategy.
Analyze the wrong answers after mocks, see why you are going wrong, build your basics, study that topic again & practice concept builders related to it.
Start your Revision of study materials & mocks at least 2 weeks before exam or prior than that, in order to be well versed & confident with all basics & all type of questions.
Paper Pattern:-
Section
No. of Questions
Duration
Quantitative Ability
34
3 hrs
Data interpretation & Logical Reasoning
32
Verbal & Reading Comprehension
34
Total
100
3 hrs
 Important Areas & average no. of questions