SSC CGL is one of the most sought after exam in India and is immensely famous among-st the aspirants across the nation. This makes it tougher than other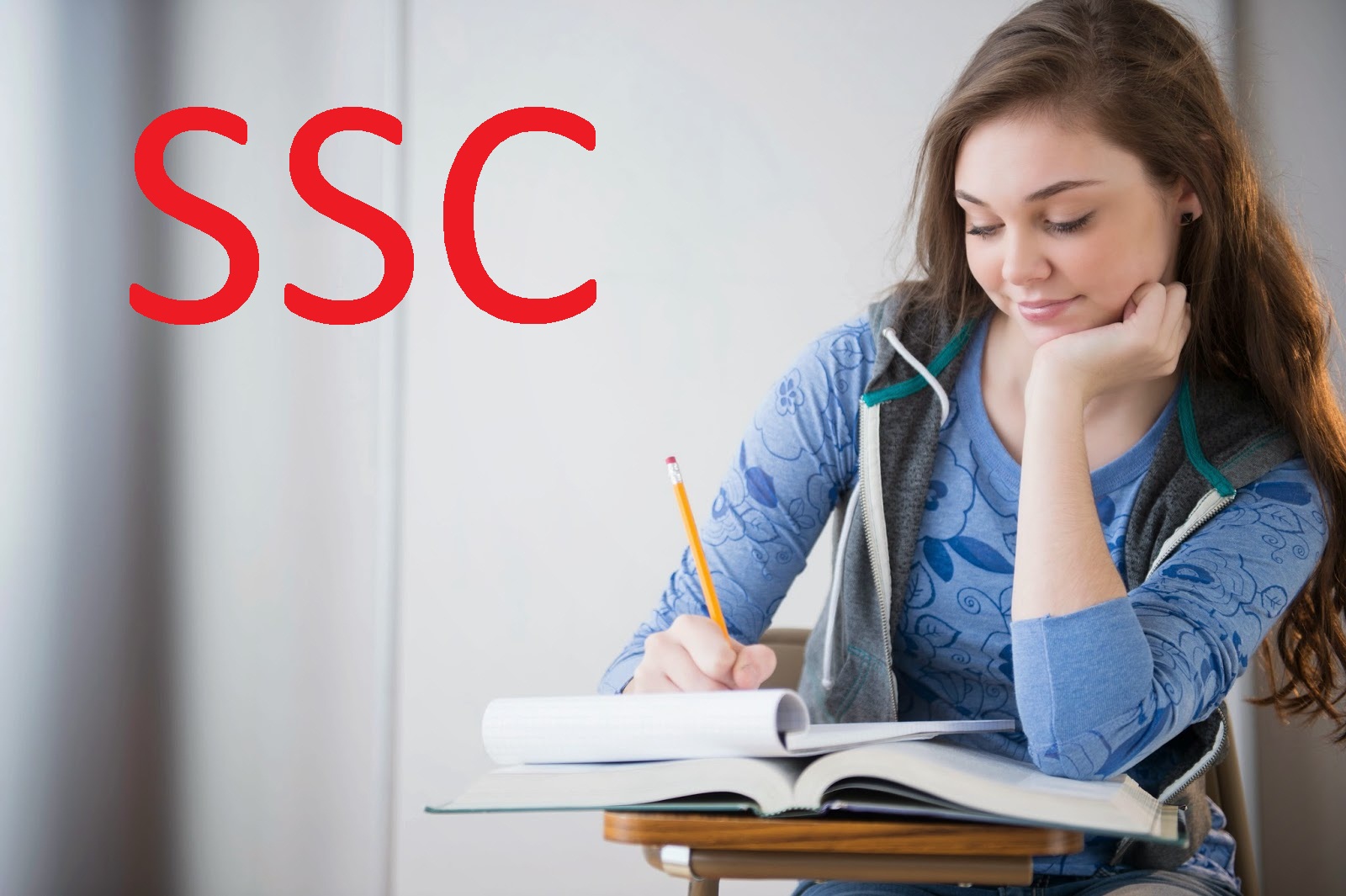 competitive exams as the competition is fierce and minimum criteria of graduation makes it a mix of students from every stream to fight for their dream job.
SSC CGL Exam 2016 is approaching and it is the right time to fasten your seat belts. This is a very crucial time for every candidate who are going to appear this Exam. We are sure you would be looking for useful advice for your preparation.
As everybody knows the exam is tough and so as the competition. Every year, lakhs of graduates apply for this exam but only a fraction of them were able to qualify it. It might be difficult to plan and make a strategy that helps you to sail through it smoothly. Therefore, to help you in the otherwise daunting task, here are some tips and tricks that you can go through to crack SSC CGL 2016 Tier I Exam.
Here we have a two month study plan for preparation of the SSC CGL Tier I 2015 Exam. First, let's discuss the Pattern of SSC CGL Exam.
SSC Graduate Level exam comprises Two stages:
Tier – I Exam
Tier – II Exam
The weight age of Tier – I and Tier – II exams is 200 Marks and 400 Marks respectively.
Today we are going to discuss about Tier – I Exam which includes four sections i.e.
It should be noted by candidates is that there is Negative Marking of 0.25 Marks in this Exam. So plan for exam is according to the pattern & syllabus of SSC.
Remember that there is no Section wise Cut Off in this Exam.
In these examinations, it must be noted that Mathematics and English Language sections are pretty important and should be paid special attention to. The other two sections, i.e. Reasoning and General Awareness are the scoring sections in the Tier I exam, and thereby should in no way be ignored.
For all the sections, especially, the General Awareness section, it is important to focus on topics rather than subjects or areas.
Do not compromise with your practice time.
Revise and analyse your preparation.
In the exam, attempt the section that you are comfortable and confident with first.
A minimum of 10 hours should be put in daily for the preparation of the SSC CGL Tier I Exam.
SSC CGL Tier I Section-wise Preparation Strategy
Reasoning
This section tests your problem solving skills and ability. Solving these problems require quick and logical thinking, and strategy making skills.
The only way to prepare well for this section is practice. Daily and dedicated practice of problems relevant to the topics is the only key here. You can also expect problems related to non-verbal reasoning.
Mathematics
For this section, you will need to focus on Algebra, Geometry, Coordinate Geometry, Trigonometry and Mensuration.
English Language
For the English Language section, you will need to really brush up on your knowledge of English Grammar. Fluency in Spoken English will be of little importance for this exam, as compared to knowledge in English Grammar.
To prepare for this section, develop the habit of reading a lot. Read English newspapers daily, and some good English works, magazines, editorials, etc. Reading regularly will improve your vocabulary, your reading speed, your ability to grasp & understand the language, and your grammar.
General Awareness
Like mentioned already, for this section, keep your focus on important topics, and not on the entire subjects or areas.
Area wise important topics:
History
Geography
Polity
SSC CGL Tier I Two Month Study Plan
Day 1 – 15
Day 16 – 30
Day 31-45
Important Points to remember
Focus on Important Topics: List down Important Topics and make sure you study those topics and practice lot of questions.
Work on your weak Areas: It is very easy to go along well with your strong areas, but it is the best to work on your weaker areas and give it your best shot. Practice on the weak areas so that it is easy in the examination to solve them more easily.
Go Through Previous Year Question Papers:This will help candidates to have an idea of the examination pattern. Aspirants should practice the papers during the revision time so that they can know the time limit and can practice weak areas.
Practice is the ultimate way to succeed: The Final thing you should do is practice more and more. The more you practice the more you develop the understanding. So practice the mock papers available at the official website, sample papers and the best source is the old year's papers.
Don't Overburden Yourself: It is important not to overburden yourself while preparing for the examination. This is most important requirement for maintaining focus and concentration.
The time has come to tighten up your seat-belt as the syllabus is huge and time in hand is very less.  So start preparing from today itself because "Your future is created by what you do today, NOT TOMORROW."
Trust yourself, on your abilities and on your strength. Be always self motivated whatever the situation may be. Never lose your hope. Trust on your hard work: one day you will surely achieve your goal.