Do's & Dont's before & on exam day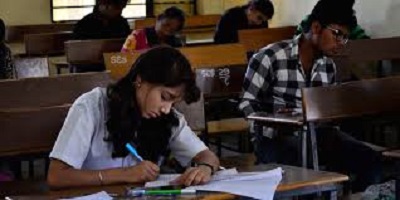 An intelligent student is one who solves problems in a better and faster way and invents new ways to solve the problem.  Doing so, it is very important to be confident and stay focused. One should always remember, never be overconfident at any cost.
If you are finding yourself weak and stressed due to XAT exam, read the 'step-by-step' preparation tips for the test.
Before D-day:-
Stay away from new topics a day before the exam
Let your mind rest, to be fresh. You can read the XAT Tips & Tricks in your free time.
Do whatever you like doing in your free time.
Ignore the advice and tips (how to write the exam) from relatives, friends or family members.
Prepare a strategy/plan on how will you complete the paper within the given time.
Eat healthy and get proper sleep.
On D-DAY:-
Do not lose confidence. Stay calm and don't think too much about the exam.
Do not get overwhelmed by the number of candidates appearing for the test.
Stay away from the group of students discussing about the concepts and important topics.
Go as per the plan and attempt the exam.
Eat less before the exam, or else you'll feel lazy.
Avoid junk food and drink water as much as you can to keep your body hydrated.
DURING EXAM:-
Read the questions carefully before marking the answers.
Remember, you have enough time to mark the answer. Do not rush, else you'll commit mistakes.
First solve the questions, you are confident about.
Solve the easy questions first; jump on tricky ones later.
Be calm and mark answers in OMR sheet as soon as you get the right answer.
ALL THE BEST!!!