TISSNET 2016 marred with glitches
TISSNET cutoff is expected to touch 75 for Mumbai HR program and 50 for SC/ST.
Many glitches were reported in TISS 2016 exam conducted yesterday.
At one centre in Mumbai exam timer stopped before 5 minutes and a server error was reported. Students got only 95 minutes time where as total duration was 100 mins. The same thing happened in Chandigarh at Digital Strides centre. Many students had to face server issues. The staff was busy giggling. There was no decorum.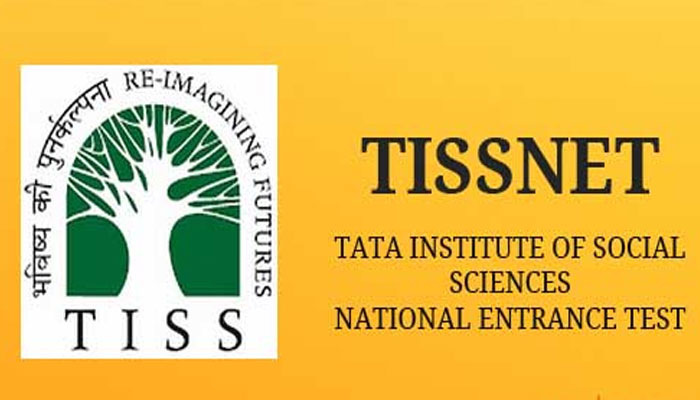 Kolkota centre student had harrowing experience when she saw many of the marked answers were showing unattempted st the end of the paper. In Delhi centre students had to wait for long time before the paper started. The delayed start took away the motivation from many students.
Technical issues were reported at Bandra west Mumbai centre as well… students reported the technical glitches and poor management by staff. Students said "The staff was clueless about what's happening. They were treating the exam as if it was a class 5 level exam… "
At bhubhneswar similar things happened, The test conducting staff was incompetent to conduct the test, they could not handle the issue. Many students faced the server error. Student reported "The staff failed to let us know if our answers were recorded or not. We suffered a loss of 5 minutes which is crucial in a 100 minute exam."
Management at another center in Mumbai told students that no answer will be recorded once the timer has stopped. Student said "In our case the timer stopped at 5.00 and we had to submit the test. I do not know if the answers were recorded after 5.00!!"
Students should email the TISS and hope for the best. However technical issues reported in earlier exams go unreported and even after reports no action is taken. Last year in CET, students got stay order from court but still no action was taken and issue got ignored. Hope "social science" based college is social enough to address the issue.
TISSNET 2016-2018 was conducted on January 9, 2016. This test was conducted in the computer based format and it was reported that some questions varied for different candidates. The overall difficulty of the test was easy in comparison to the last year's test.
The test comprised 100 questions carrying a total of 100 marks. Each question carried one mark. There was no negative marking in the test and most of the questions were of easy-moderate level of difficulty. Unlike last year, the section on General Awareness was moderate.